CONNOISSEURS BLEND INZOZI – BEANS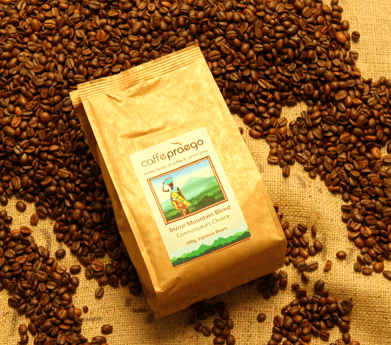 This exceptional coffee offers more of the delicious Ingoboka coffee characteristics and delivers a full flavoured and lasting taste. A beautifully refined coffee that has been exceptionally well received across many venues and is a favourite at Praego HQ.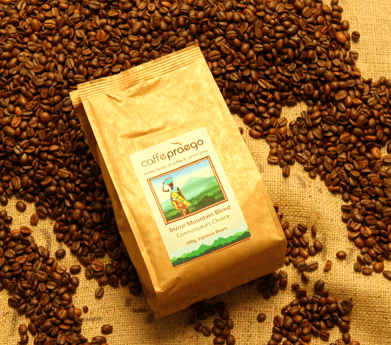 Beautifully balanced caramelised fruit leads to a deep and complex dark berry richness. Simply delicious and perfect for crafting a Flat White.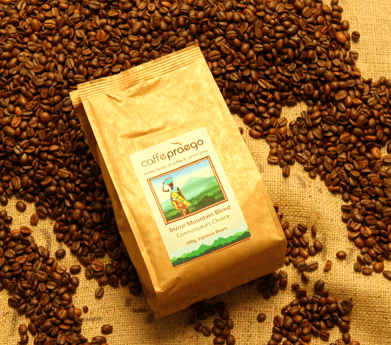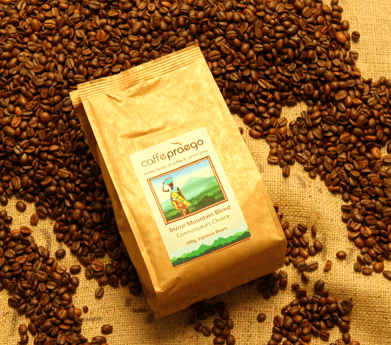 £3 FROM EVERY CASE GOES TO THE POINT FOUNDATION