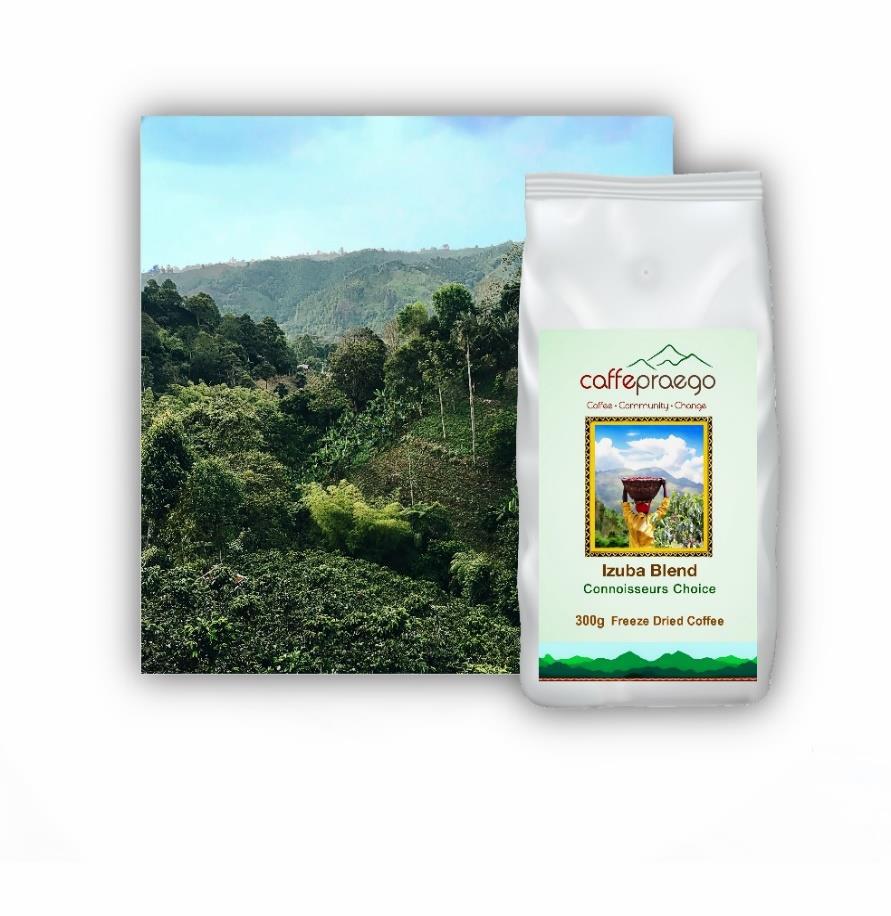 Izuba Blend
Roast: Medium
berry | chocolate | caramel
Varietal: Washed Robusta & Arabica.
Izuba means 'of the sun' and this unique blend shines with flavour. Freeze-dried coffee is the highest quality of instant coffee, reserved for premium roasted beans retaining all their flavour and aroma. Ideal for use in instant coffee machines or with simply with hot water added. It's been taste profiled to the more well-known brands and is competitively priced.
Profile: Strong, full bodied S.E Asia Robusta is enhanced with subtle high grown South American Arabica, a well rounded balanced taste. An aromatic coffee, carefully developed and cupped to create a rich, fragrant coffee for superb everyday drinking, with or without milk.
Origins: S.E Asia. South America