Rwanda, primary supplier of our green bean, is a developing country with high levels of rural poverty. Coffee trees are grown as a seasonal cash crop, interplanted with vegetables to eat or sell during the lean months, but its subsistence living. Many houses don't have access to water or electricity and local schools lack educational resources. Praego funding invests back into educational projects to empower youth with skills to break the poverty cycle & help restore their communities.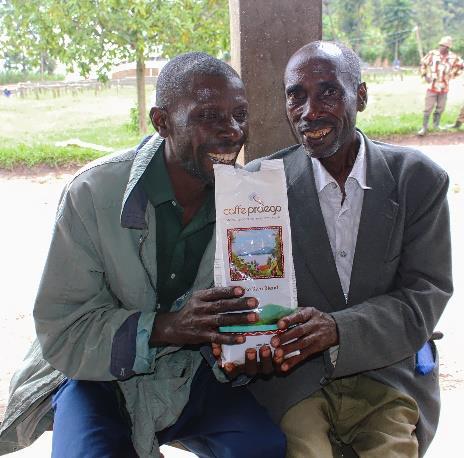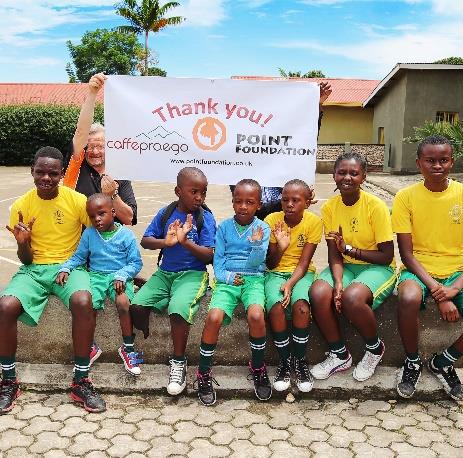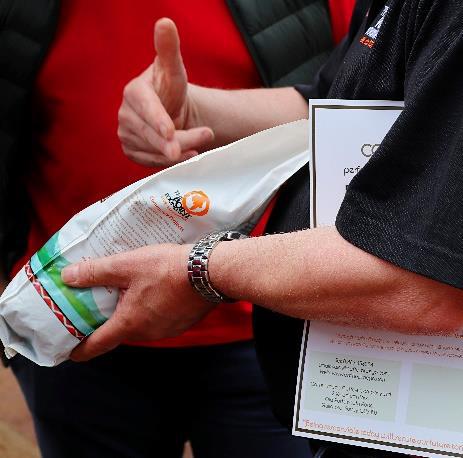 Our non-profit funding partner Point Foundation UK was founded in 2006 and raises sustainable funds that improve children's welfare in rural parts of Africa. Caffe Praego became a major donor partner in 2012. Over 5,000 children & youth are currently assisted in educational schemes, as well as nutritional and medical assistance. 50p from every kilo of coffee sold goes directly towards these projects. We know exactly where funding goes and the change it creates.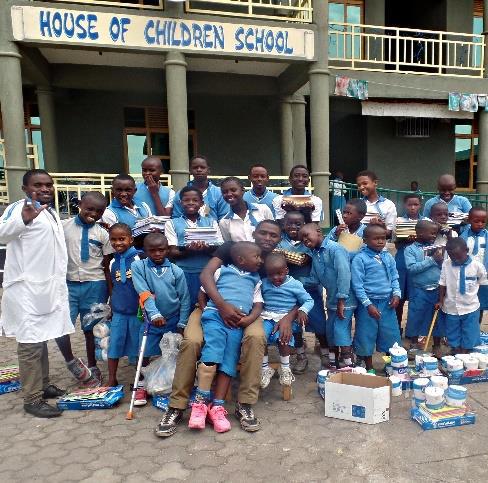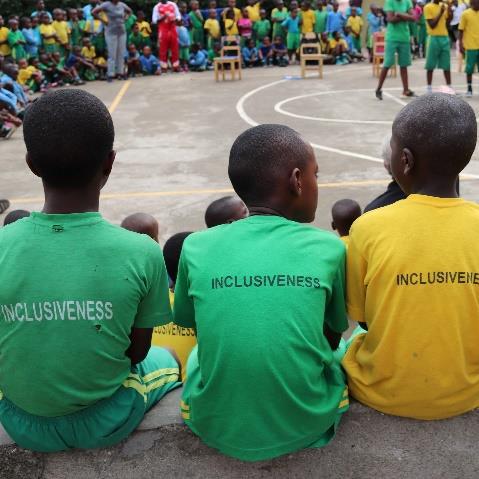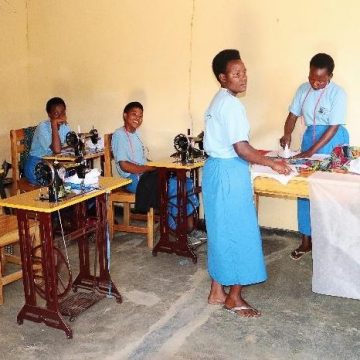 Praego champions inclusive education & safeguarding the vulnerable, with emphasis on gender equality and special needs. Funding contributes to pupil sponsorships, teacher's wages, textbooks, desks, chairs & playgrounds. It's created a Vocational Training Centre teaching youth income earning skills, an Apiary Programme and a working Organic Farm for agricultural training.
Global warming is seriously affecting the climate, destroying lives, environments and livelihoods. The coffee industry will not be spared. So why buy from Rwanda?
Rwanda is a Sustainable Coffee Challenge partner & accredited by the International Green Climate Fund. It has proactive climate & environment policies & one of the smallest carbon footprints in the world. Like most of Africa it has the lowest carbon emissions yet suffers from the effects produced by other continents.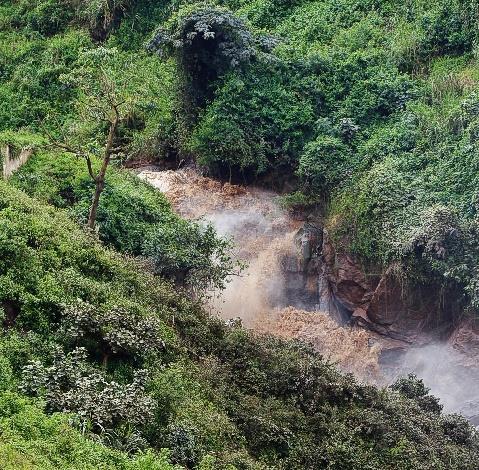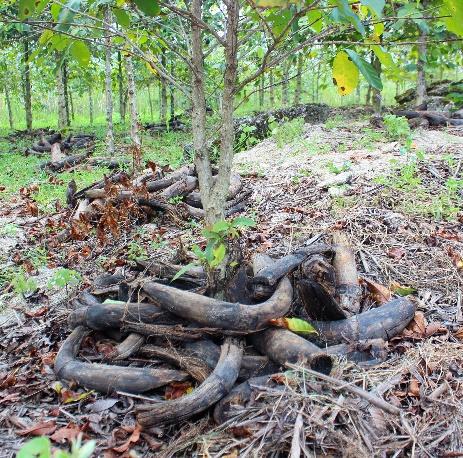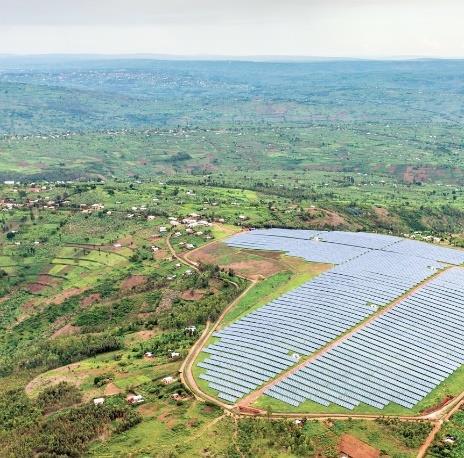 All single use plastic is banned, there are countrywide hydro & solar power systems & a hugely successful re-forestation scheme. Sustainable coffee farming is practised by all cooperatives we buy from, with shade growing, mulching, organic composting & recyclable water filtration methods. For a less-developed country they set a great example.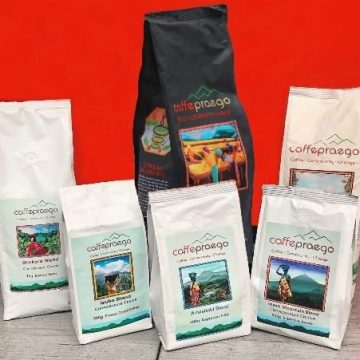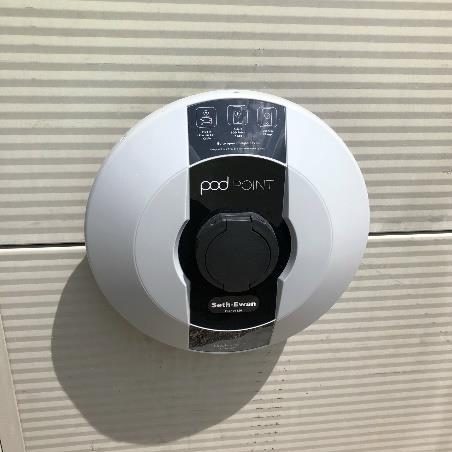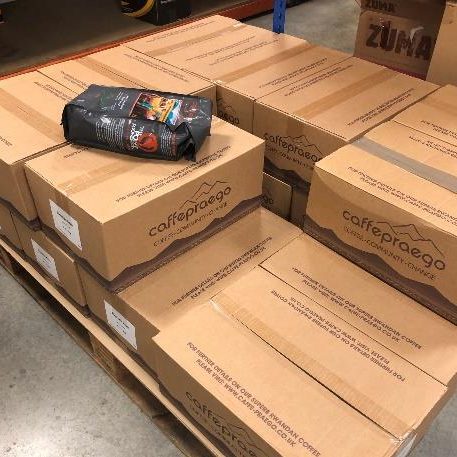 Caffe Praego bags are aluminium-free single form LDPE and stage 4 recyclable, including the valve seal. LDPE is made into durable items like compost bins & floor tiles. Our recycled carboard boxes are printed with natural vegetable inks and can be recycled again, re-used or composted.
Praego's HQ has an electric Pod Point and its first electric vehicle. The 3 London vehicles will be swapped to electric by the end of 2022, with 50% of our distribution fleet by 2024.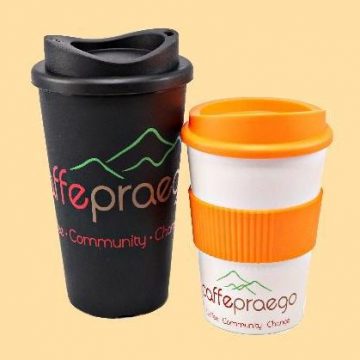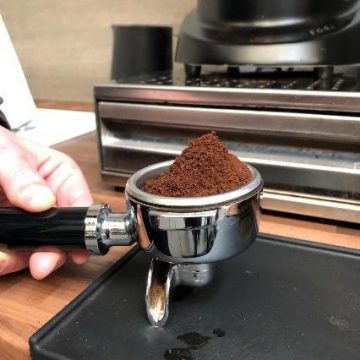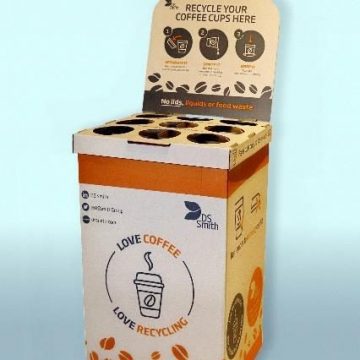 Praego supply recyclable or compostable paper cups and promote the use of reusable takeaway cups. We've teamed up with DS Smith's Coffee Cup Drop Box, a fully serviced paper cup recycling collection scheme. Their boxes take 700 used cups & the entire filled box is completely recycled into reusable packaging at their paper mills.
Coffee grounds from our offices go for local composting and we actively encourage our customers to find recycling schemes for their grouts.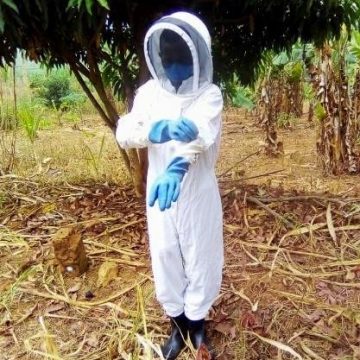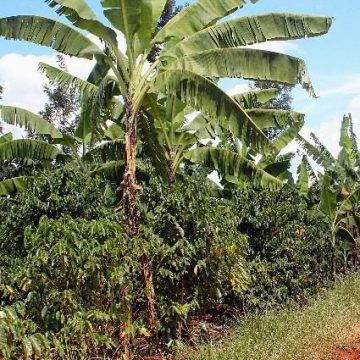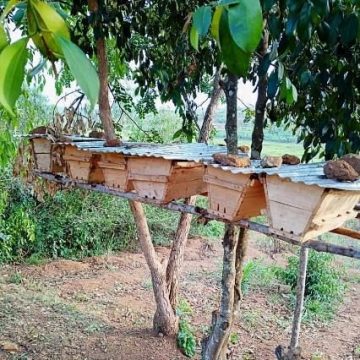 Praego funds an Apiary Training Programme in Rwanda. Bees are vital for biodiversity & even stimulate Arabica crop quality. Qualified beekeepers can then train others, including coffee farmers. We're developing a Banana Tree Project, for youth to cultivate & sell. Growing coffee under banana trees mitigates climate change by capturing CO2 from the air & provides an extra food crop. Banana mulch also improves soil quality and carbon sequestration.