This is the hub of Caffe Praego, our space for meetings, brainstorming and customer training. Here the team get their aprons on for coffee tasting, cupping and testing related products. Coffee machine and equipment evaluations are held on site and photo shoots for brochures or media. Surrounded by artworks collected from years of sourcing visits, the hub represents Praego's vibrance and passion.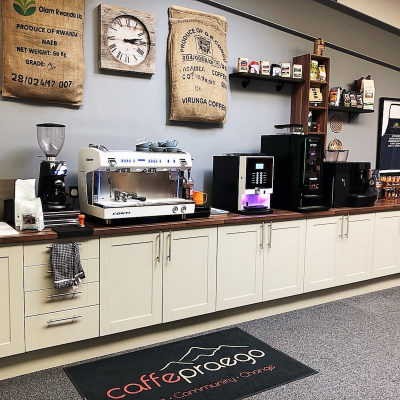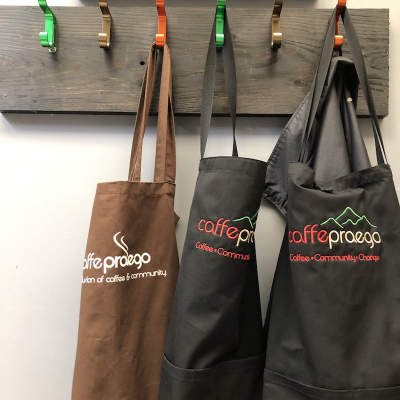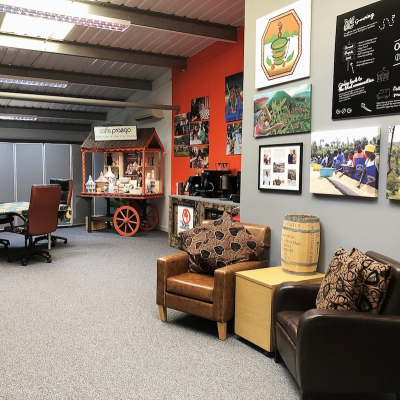 Regular and potential customers are invited to spend time here in a relaxed atmosphere with the team. You can sample blends, try out machines and discover more about the coffee's provenance through our films and personal stories and getting a feel for the Praego experience. Plus there's always delicious coffee served of course!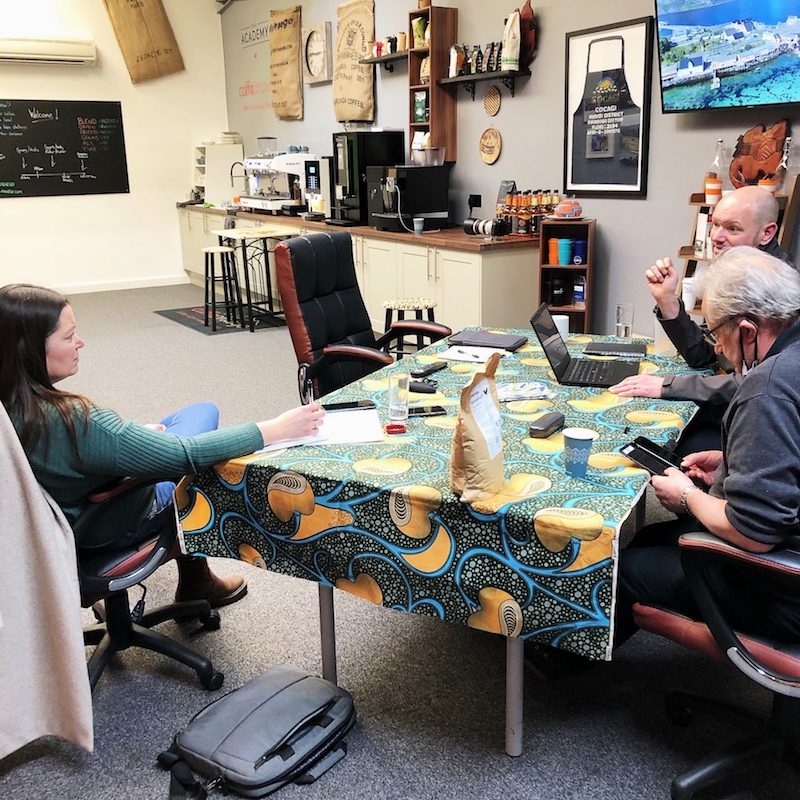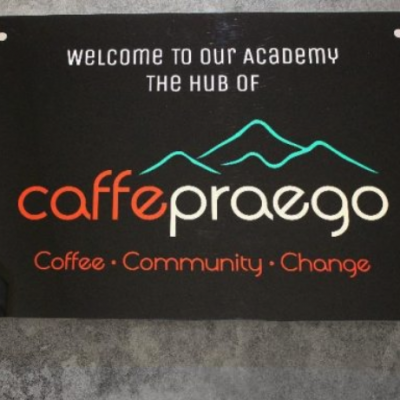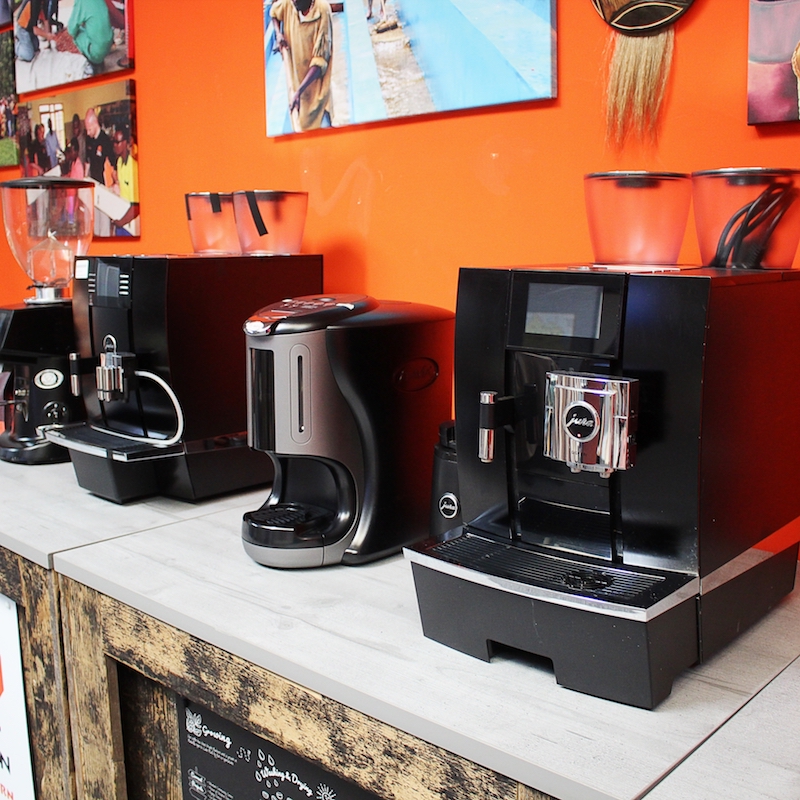 If serving Caffe Praego from traditional espresso machines training is essential to get the best from our carefully roasted beans. We'll set the grind, temperature, dose and anything else required to achieve SCA accredited standards. For other equipment, the team advises on gram throws and machine settings so you can present your coffee with confidence.
Training covers everything, from pouring the perfect espresso, to machine maintenance and cleaning….and yes, we can show you how to master coffee art too!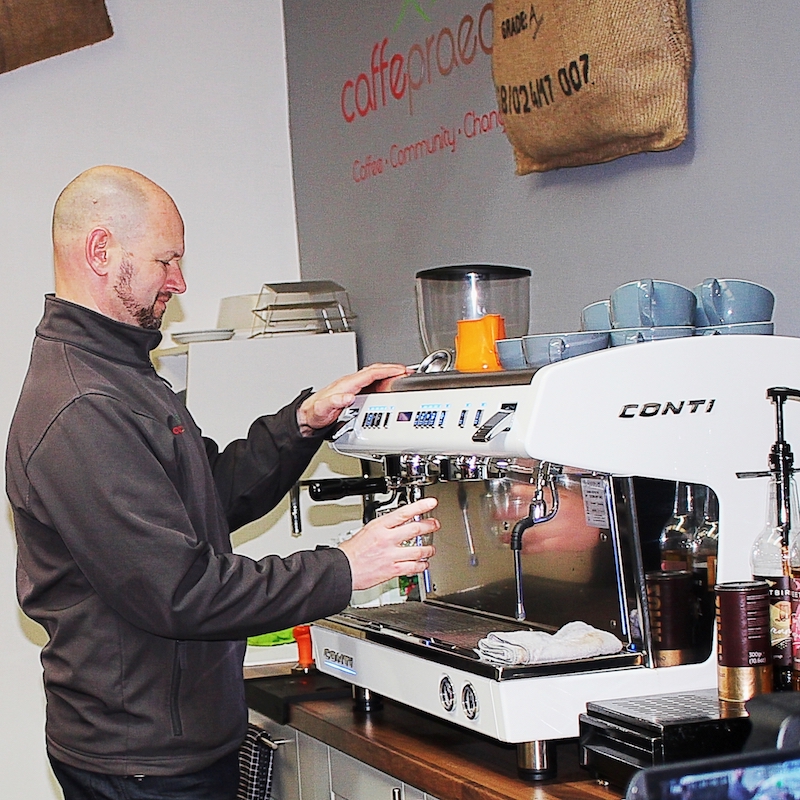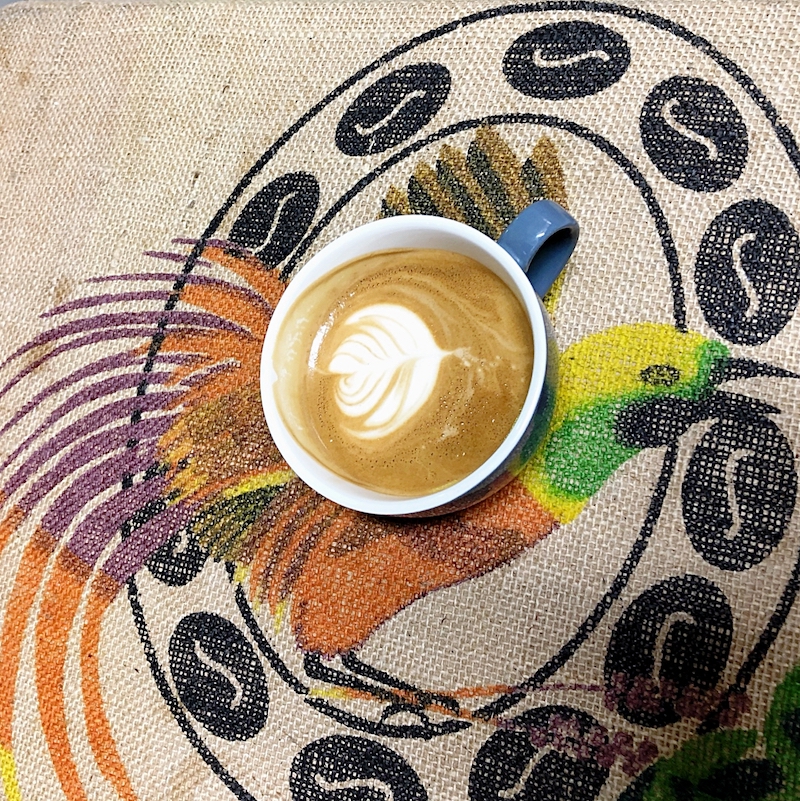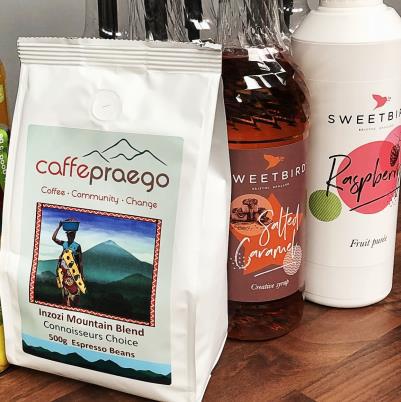 We believe our bespoke service is totally unique in the market. Praego have many years of experience tailoring customer's projects to meet their exact coffee needs, and each one is completely different. Whether corporate or individual our team can supply everything or advise on what you already have – it's entirely up to you.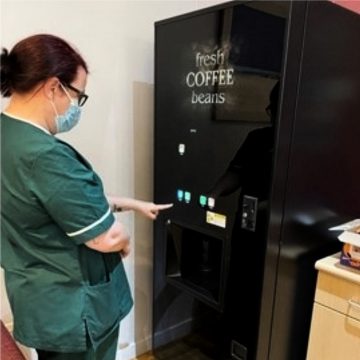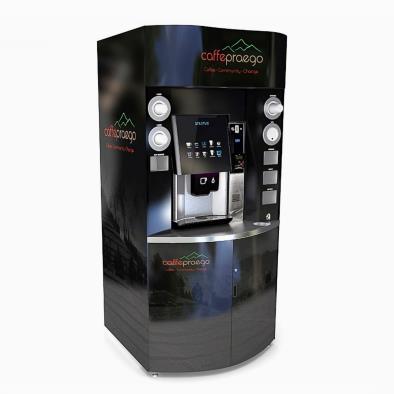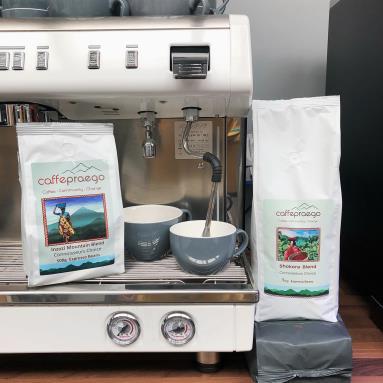 We listen to YOUR needs :
Specify appropriate coffee equipment options
Quote for recommended coffee equipment or advise on alternative sourcing
Product testing and tasting to establish preferred taste profile
Installation planning, on-site training and 'go-live' attendance
On-going auditing to ensure consistent quality
Training to SCA accredited barista courses at the Praego Academy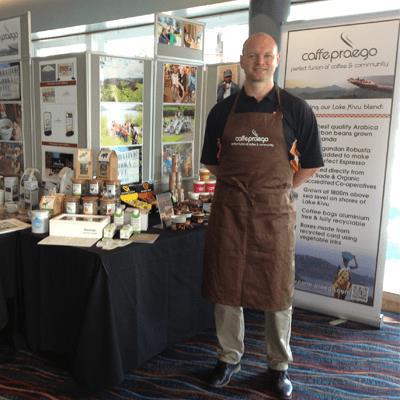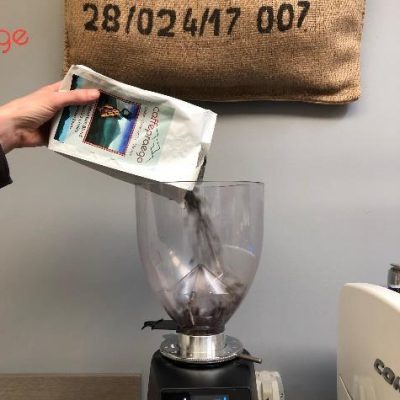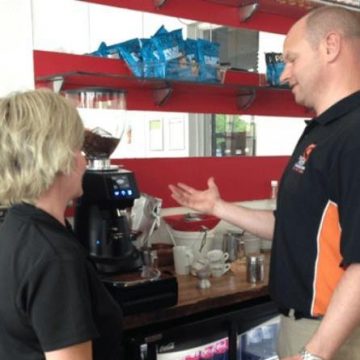 We offer a large collection of customised information so you can shout out about the exceptional
coffee you're serving to your customer. Team Praego can assist with:
Coffee carts
Loyalty cards
Sandwich boards
Drink menu boards
Coffee journey boards
Branded serving material
Brochures and table talkers
QR codes to suit your venue
Unique coffee journey videos
AND just about anything you can think of to inform your customers of why you choose to serve
Caffe Praego.