Hands-on participation with each process of the coffee journey, from harvesting to social projects, has created longstanding relationships. This sustainable circle of collaboration makes up Praego's own unique coffee community.
Farmers & millers: spending time with them from field to mill is an inspiration. Young or old, they have all been affected in some way by the tragedy of the Genocide, yet their hard work and optimism is infectious. Helping pick cherries, wash beans & sift husks are bonding experiences, especially with those whose children attend schools our coffee support.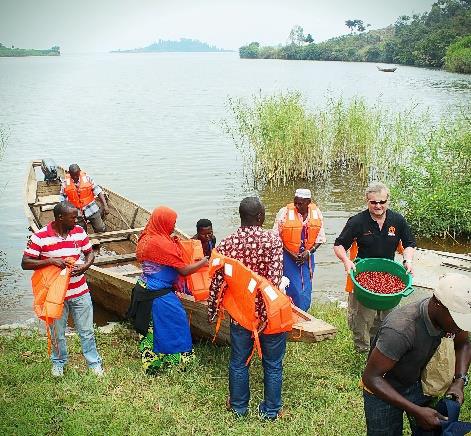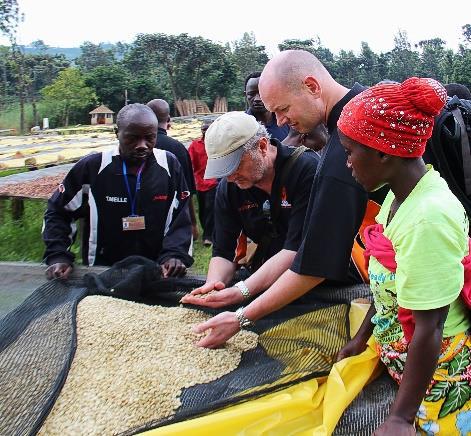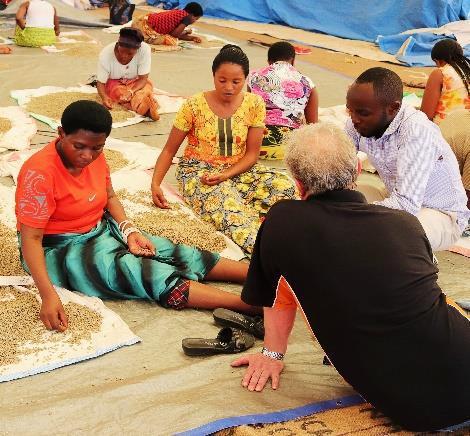 Social projects: Over 5,000 children & youth are currently assisted in educational programmes we help fund. That impact ripples through to their families & communities. We've known hundreds of them for years, seeing their progress from school to College or University and beyond.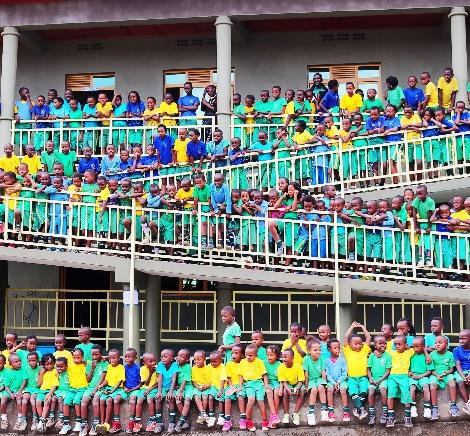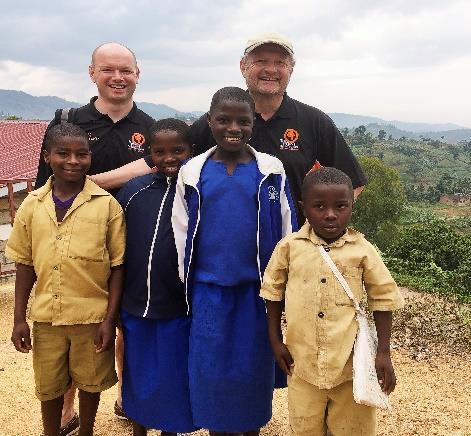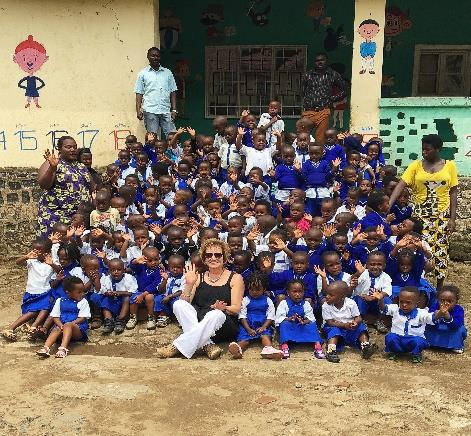 Shippers & roasters: We work with experts like Olam and & their Q Graders, some who have joined us on sourcing trips. Their own commitment to sustainable coffee & quality blends echoes ours and we're proud of our association.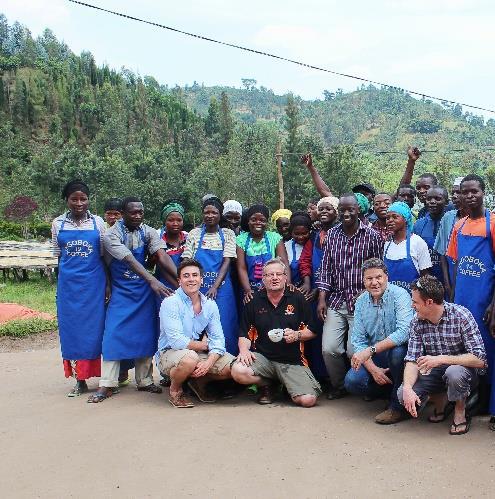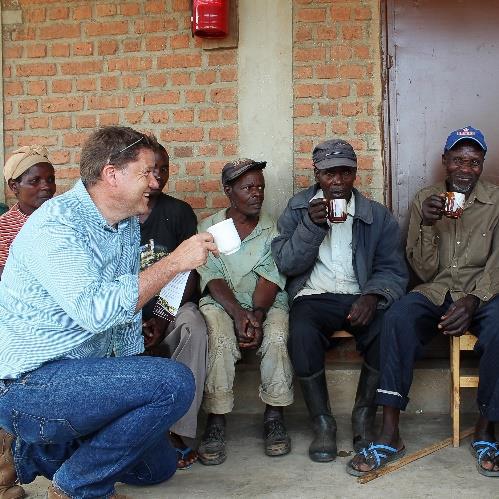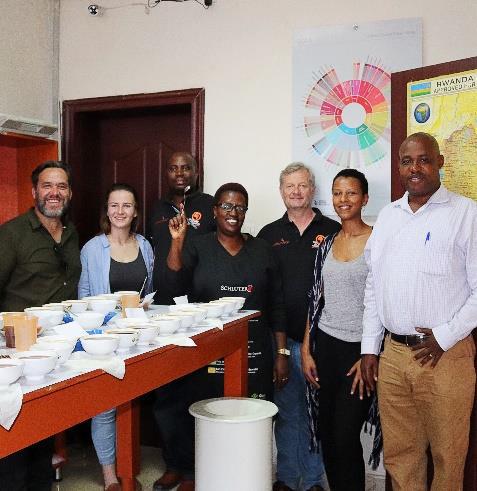 Consumers: Customers complete the community circle. By choosing Caffe Praego they make the biggest impact of all. Their purchases mean every person drinking our coffee contributes to transforming disadvantaged children's lives. Together we are making change happen.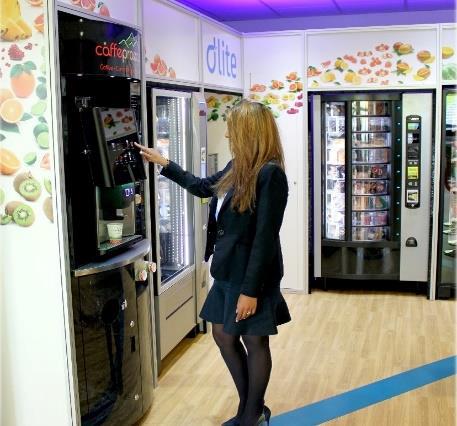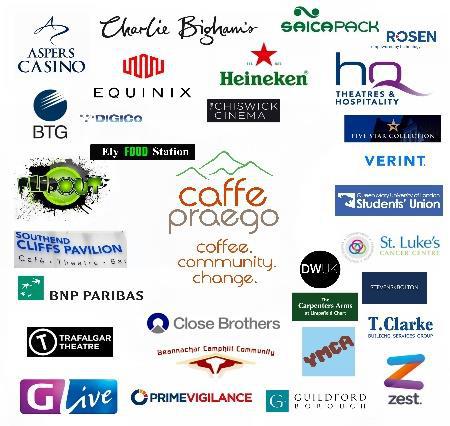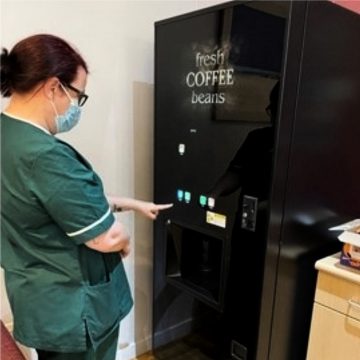 be part of the Praego community