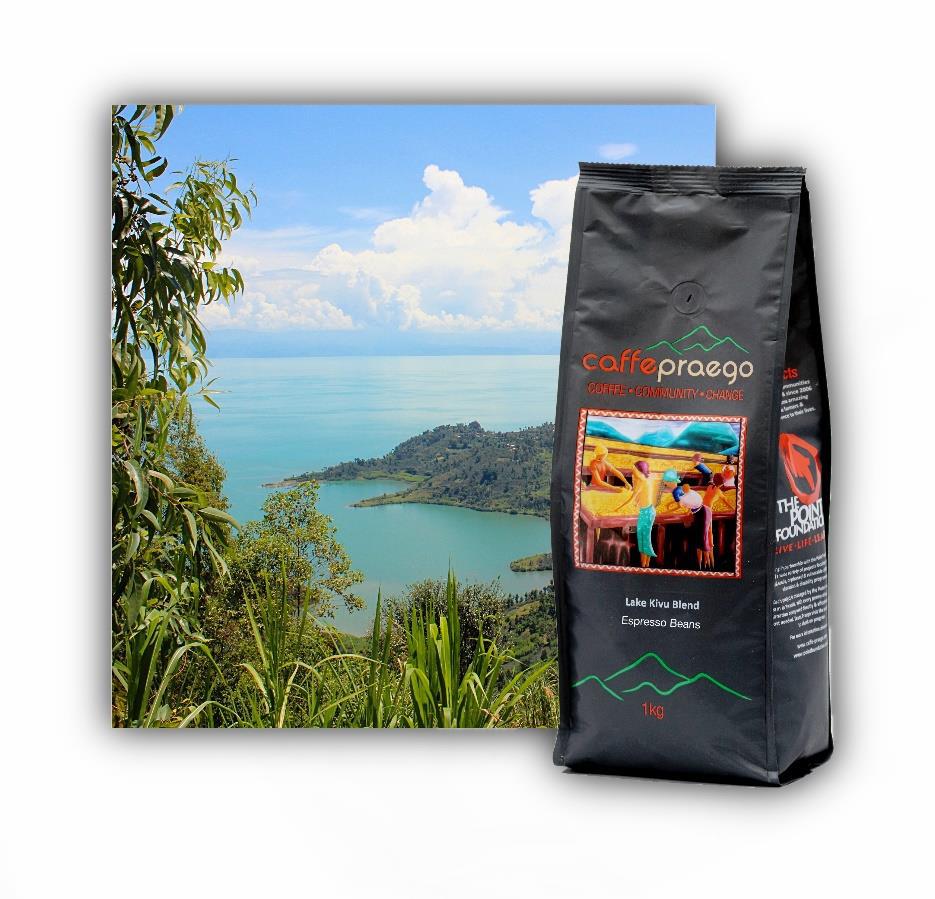 Lake Kivu Blend Espresso Beans
Roast: Medium
sweet | fruity | smooth
Varietal: Washed Bourbon & Robusta Our most popular coffee blend, designed for use in both high and low pressure systems. Praego customers love the superb body and lasting finish that's synonymous with classic Rwandan Bourbon characteristics.
Profile: Sweet, mild and nutty with a distinct soft acidity and a long fruity sweet finish with very low bitterness. The acidity is balanced with a deep smooth body and lasting flavour. Espresso is rich with concentrated berry notes and long black drinks are refined and smooth. Equally delicious as a milk based drink.
This versatile coffee produces fantastic results and is a joy to work with. The medium roast suits the tastebuds of discerning coffee lovers.
Origins: Rwanda. Honduras.