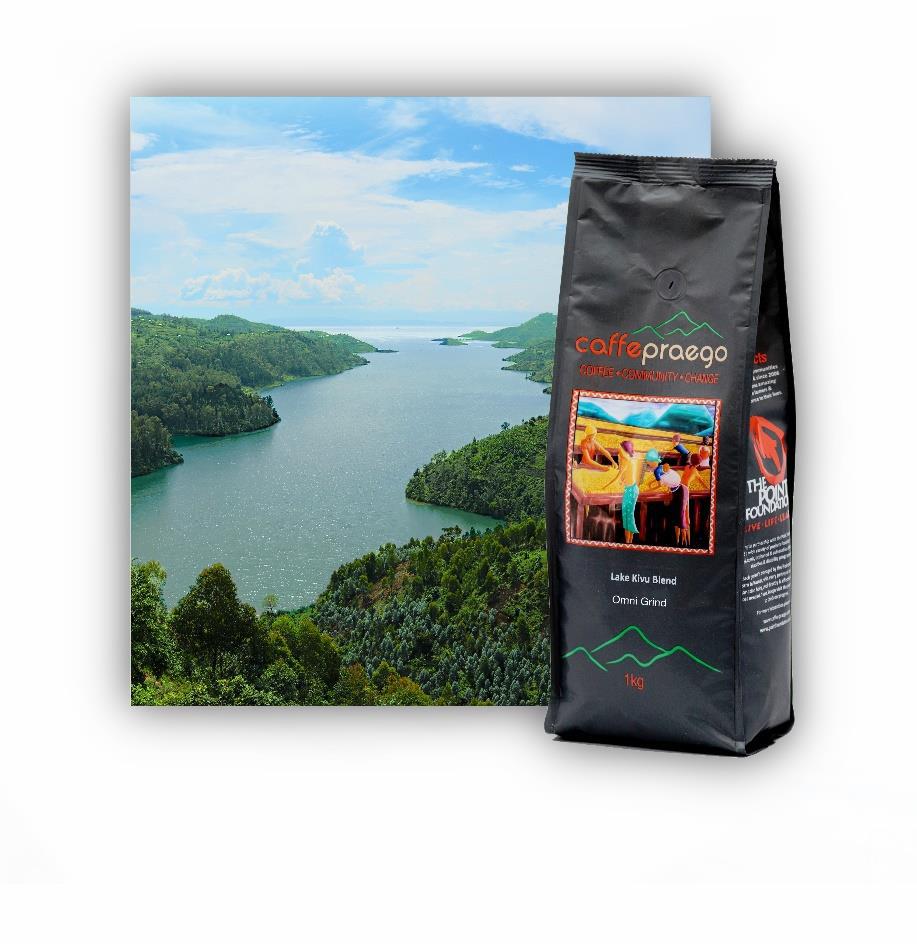 Lake Kivu Blend Omni Grind
Roast: Medium
sweet | fruity | smooth
Varietal: Washed Bourbon & Robusta
Lake Kivu Arabica is the base for this delicious filter coffee blend, offering a great balance of flavour and body that can be used in a variety of brewing systems, including Vending, Fresh Brew Cafetieres, Drip Systems, Aero Press and Mokka pots.
Profile: Like all our Lake Kivu blends, the Omni Grind is a delicate harmony of sweet, mild and nutty flavours giving a long fruity sweet finish with very low bitterness. The soft acidity matches perfectly with the deep smooth body and lasting flavour. Ideal for black coffee or milky based drinks.
Origins: Rwanda. Honduras.