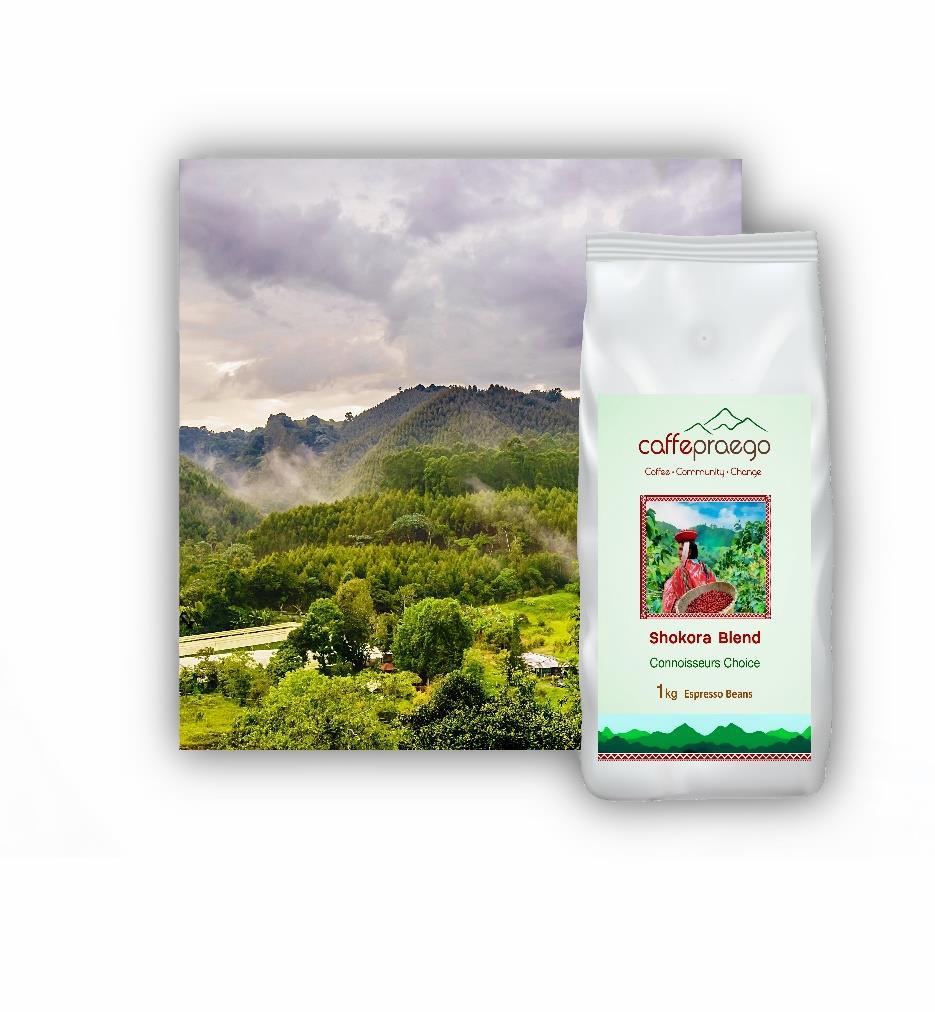 Shokora Blend
Roast: Medium
fruity | citrus | caramel
Varietal: Washed Bourbon
Shokora means 'chocolate', symbolic of love and happy life. This connoisseur's blend is from the finest Grade 'A' Yellow Bourbon beans, grown at personally selected co-operatives across Latin America.
Profile: Caramel sweetness, with a pronounced citric acidity, giving a medium body with ripe fruit and raisin flavour. There's a subtle nutty bouquet that exhibits notes of vanilla on the finish. Shokora coffee is beautifully crafted and deliciously smooth, an exquisite everyday choice for the discerning coffee gourmet.
Origins: Brazil. Colombia. Nicaragua.