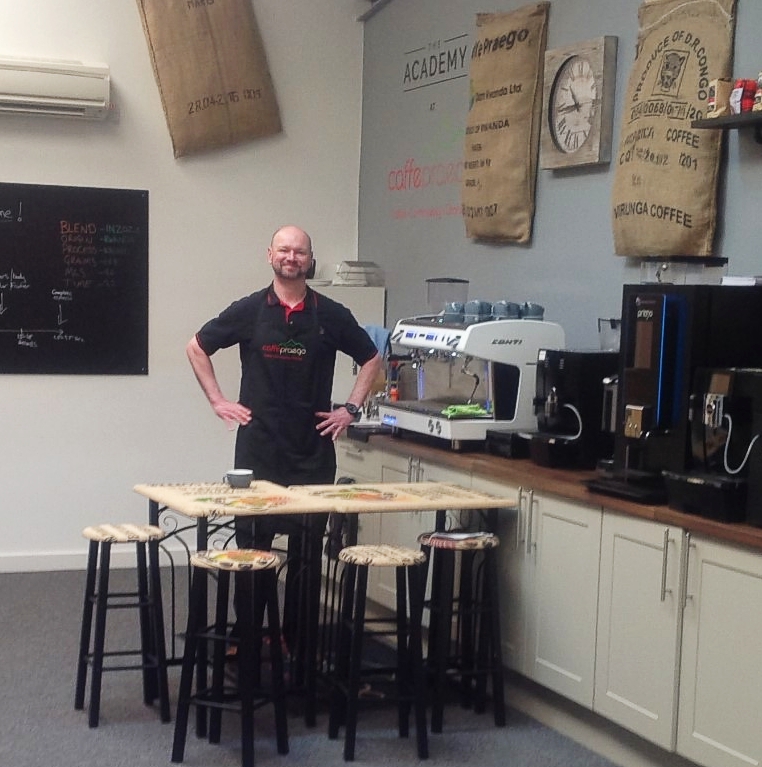 With covid restrictions now lifted, the Praego team are delighted to be welcoming back old and new customers for training, meetings & presentations.
Whilst sensible precautions are still maintained, it's good to be showcasing our coffee & equipment face to face once again and giving that personal attention to visitors which we have always prided ourselves on.
Sharing the aroma, flavour and balancing of our blends is quite a challenge to do over a Zoom call
Booking an Academy appointment is easy, just give us a call.