Move to All Electric & Hybrid fleet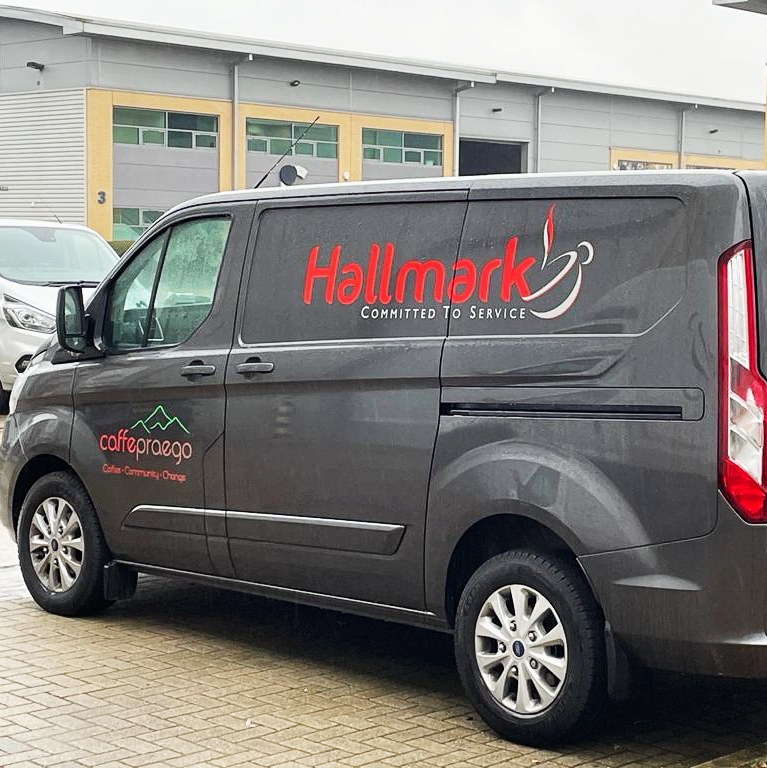 MCaffe Praego's sister company and main distribution partner Hallmark Vending is investing heavily in changing its fleet of diesel vehicles to all electric and Hybrid models.
New electric charging points have been installed at Hallmark & Caffe Praego HQ and so far five new electric vehicles have been purchased with 2 more on order.
We plan to upgrade more vehicles in 2022 so that by the end of the year 50% of the fleet will be fully electric or at least hybrid and by end of 2023 75% of the fleet will be sustainably powered.