We first visited G.S. Kigeyo School in 2016 and have returned each year to meet the parents, school governors & Head Teacher. Kigeyo School is located on top of a huge mountain overlooking Lake Kivu in northern Rwanda and this is where the Ingoboka coffee farmer's children attend classes.
We have funded several projects now including supplying sports equipment, installing a new library with @ 3,000 school books, supplying 100 x desks, chairs and benches for the primary school and installing a projector and microphone system.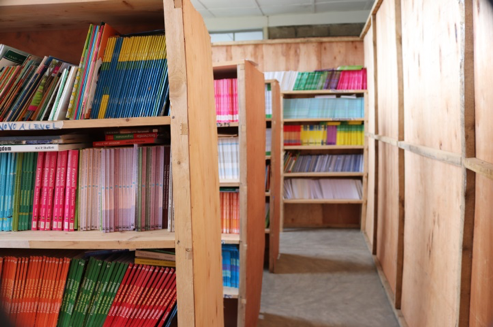 Last year, we visited their newly set up nursery school and found 72 children sitting on makeshift benches or on a very uncomfortable cobbled floor with no school materials.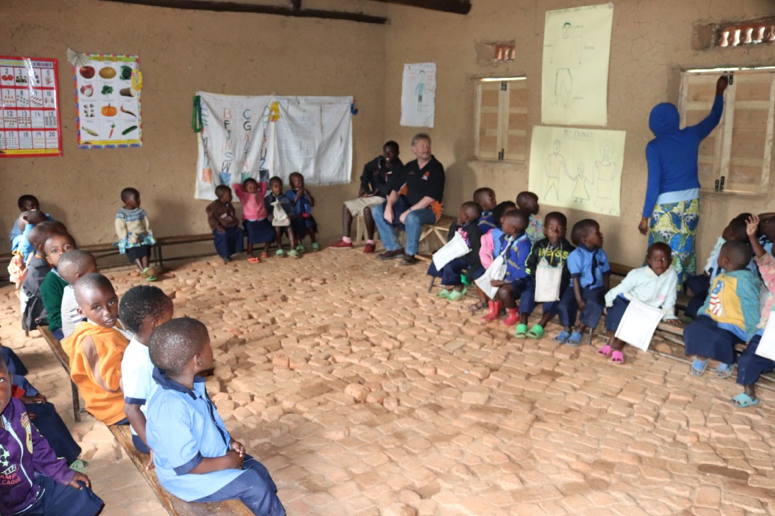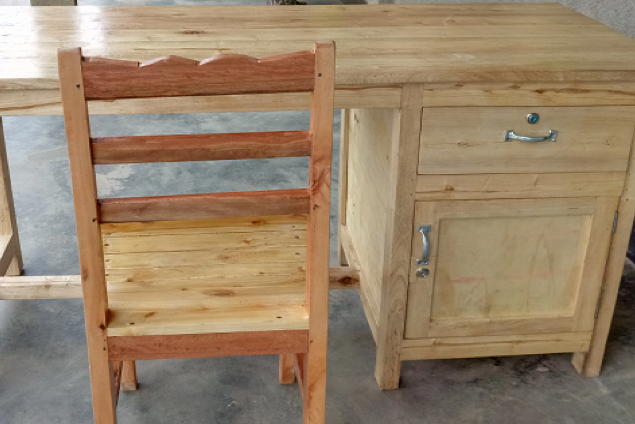 We funded 18 desk and bench sets together with a new teacher's desk and chair. We return to see the school on March 6th and we will deliver 250 new school books, as well as posters, wall pictures, crayons etc.


There is no electricity to the area so when we visit next week we will look at solar power to help illuminate the classroom.